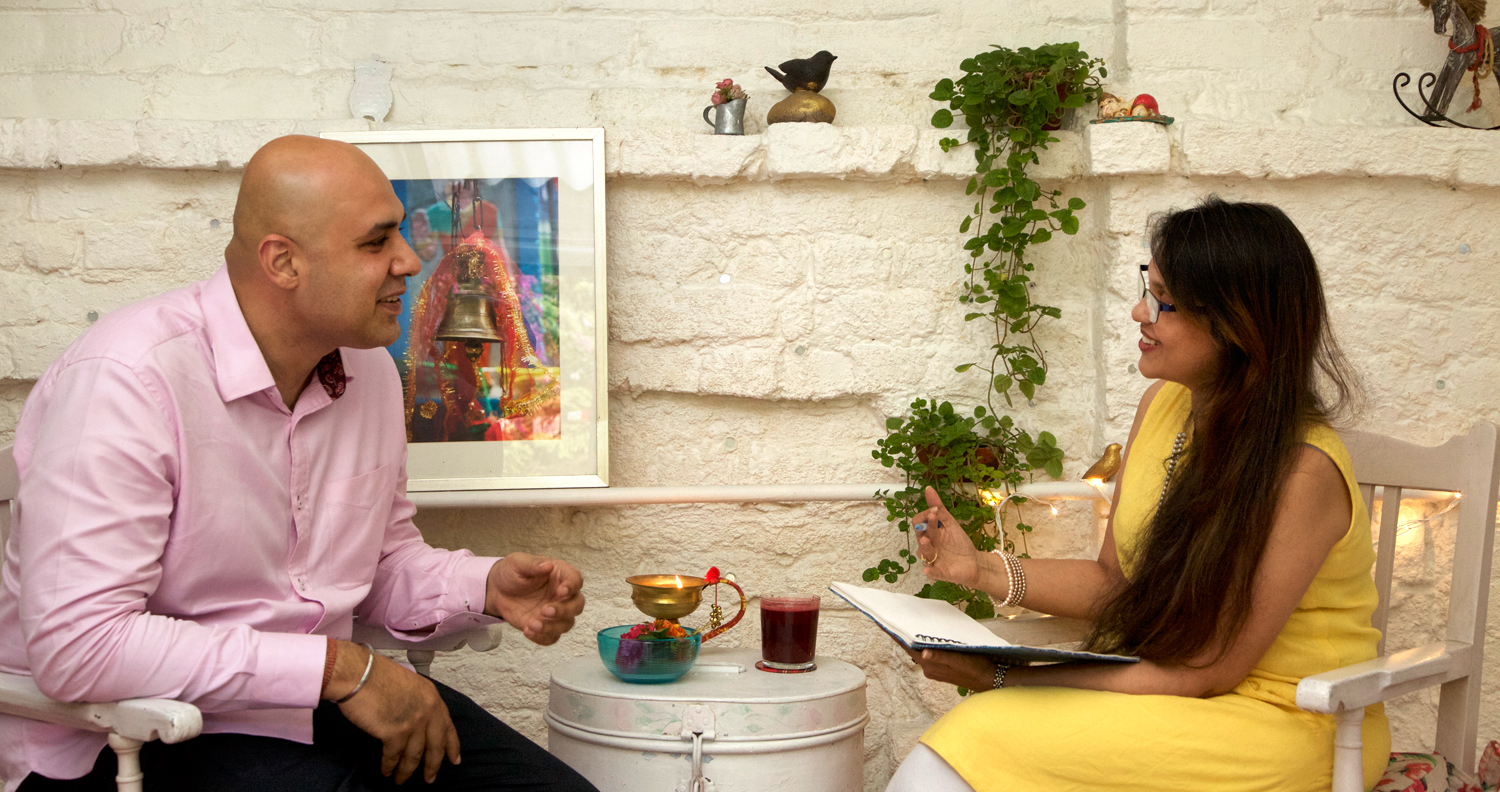 One conversation can change your life !
ONE ON ONE
You are unique. I want to understand the multiple facets of your life, your goals, your aspirations, and work together with you in achieving them.
Have you been wanting to...
Have meaningful relationships

Love what you do, and excel at your work

Feel better in your body and achieve your ideal weight

Stop your cravings and binges

Save money on medicines and doctor visits

Know what foods work best for you, and how to enjoy preparing them

Find a physical activity that you truly enjoy

Find a beautiful balance in your spirituality

Experience an increase in overall satisfaction with your life
Begin now
Start today! I invite you for a free initial consultation to discuss your health history, your concerns and goals. This one-hour session is a great way for you to get a feel for how we would work together.
HOLISTIC HEALTH COUNSELING
This process is a life changing experience. With modifications in your activities, career, relationships, and diet, there is a palpable increase in positive energies, confidence, and happiness.
The program assists you in resolving your health-related concerns, lowering your stress levels, and increasing your productivity. There are no crash diets, strenuous exercise routines, or strict restrictions. It allows you to improve your health without medication, through natural methods and changes implemented gradually.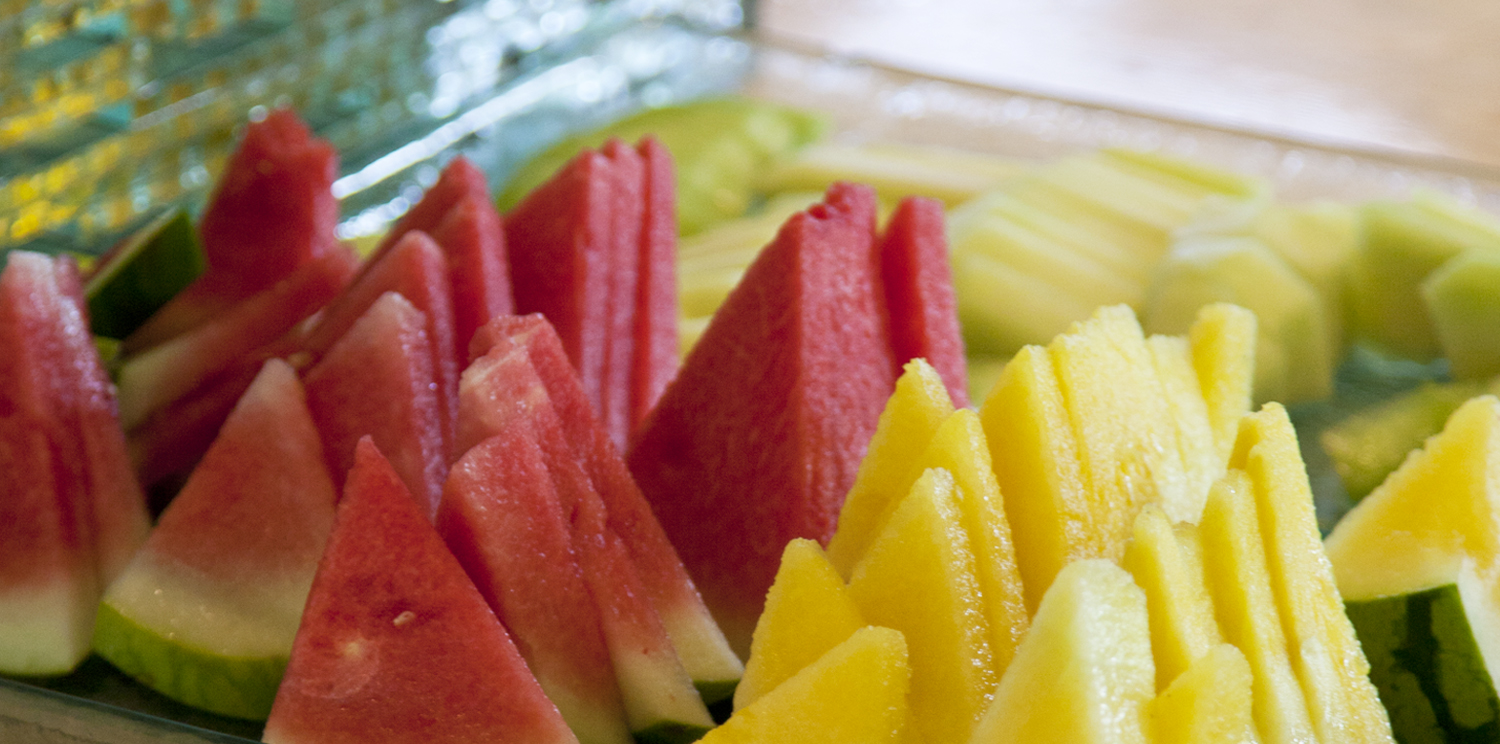 Eat what really suits you
We work together on finding the ideal foods, instead of just counting calories, to create a happy, healthy life that will heal you from inside out. It's not just what you eat, but understanding the effect it has on you, that makes a difference.
Our nutrition requirements vary greatly. Factors such as age, gender, natural body shape, metabolic rate, blood type, athletic pursuits, and even cultural descent are considered.
Using AYURVEDIC techniques, we will better understand what foods are most conducive to your constitution.
Being sure of what to eat, and when to eat it

Mitigating harmful and addictive foods

Boosting your immune system so you don't need frequent medication

Overcoming physical and emotional challenges by eating right
Creating something to eat is one of the most beautiful experiences
With our cooking classes you will learn:
How to enjoy your food

Basic principals of Ayurveda - the ancient science of life developed in India

Setting up an Ayurvedic Kitchen

Planning some fun menus for you and your family

How to select and prepare food in a healthy and wholesome way

How to retain the nutritional properties, and blend herbs and spices to enhance the taste of the food

How to use food to help your body heal, be strong, and mitigate specific dietary restrictions

Explore some mouth-watering Indian recipes that are both delicious and highly nutritious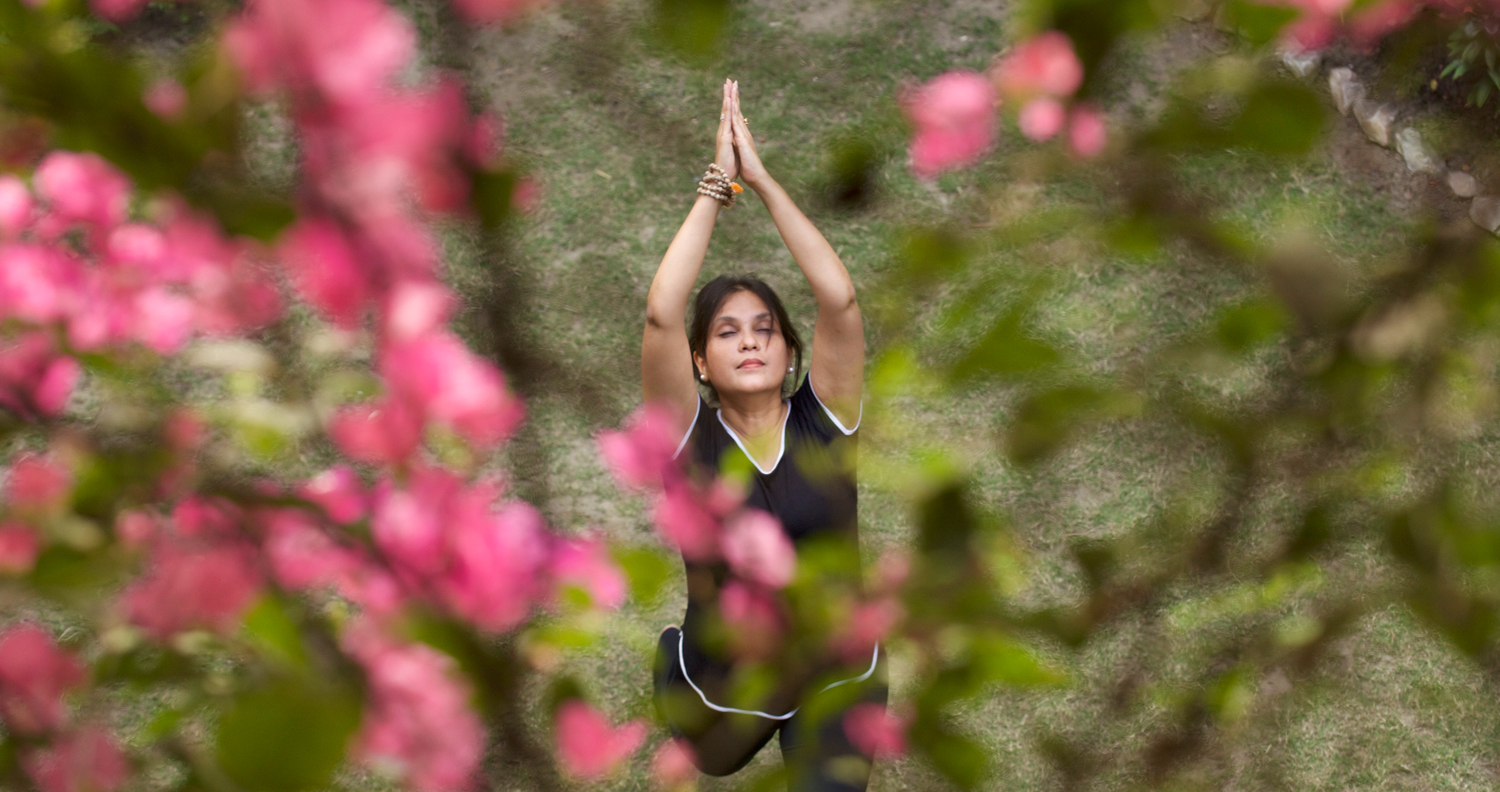 Our breath is our life force. When we relax, we breathe in deep, filling our lungs with oxygen, and allowing our muscles to rest. When you are relaxed, you are closer to your true self. An innate sense of joy and well being surfaces naturally.
Through Pranayam, yoga, and other relaxation techniques, you will learn to control your breathing, expand your lung capacity, improve your bodily functions, keep your mind fresh, and increase your peace and well-being. You are a spiritual being on a quest, and this will allow you to feel more connected to yourself and the cosmos.
Lasting boost in your energy

Confident in your life choices

Joy in eating wholesome and delicious food

Inspired, motivated, and positive in your work and relationships

More aware of yourself, your moods, your desires, and your goals

Eager to grow and learn

Happier, fuller, lighter, and invigorated
Are you are ready to get started?