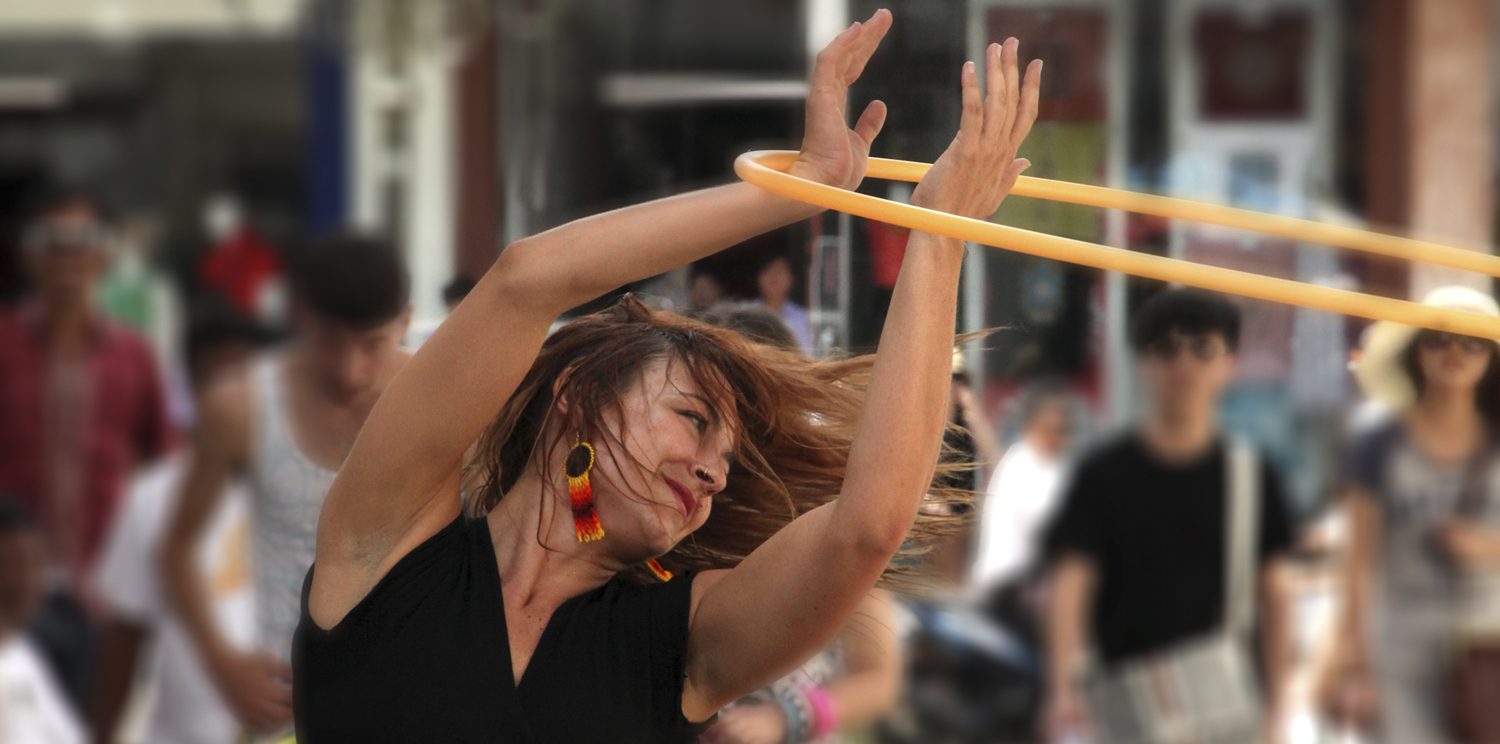 Your Personalized Program
This program is designed specifically for you!
The first step towards improvement is a commitment to yourself. Our interaction will allow you to gradually mould your life in the direction you would like. It will be a process of self assessment and rejuvenation. Together we will:
Set your goals

Explore new foods and cooking techniques

Visit the grocery store to learn to shop smart

Understand and reduce cravings

Learn and practice relaxation techniques

Discuss life choices

Find ways to increase your energy and well being
The time we spend together over six months will allow you to make a lasting change in your life, making each day more fulfilling.

Three Month Program
An abbreviated program, this is the perfect way to make a start. Together we will:
Begin the journey towards better health

Identify and work on some key areas

Learn a little about new foods and recipes

Start to feel a meaningful difference in your energy

Deal better with cravings and binges
This program will pave the way for more improvement. It is ideal for you if you have only three months time, or want to focus on specific issues, or would like to just give this process a try to see how it works for you.
Your Program includes
A one-hour session twice a month

Handouts

E-mail support

Optional cooking class

Remote session if either of us is traveling
ARE YOU READY TO CHANGE YOUR LIFE ?
Take a little time out for yourself
You are unique. Your wants, your desires, your goals, your aspirations, your love, your relationships, and your dreams – they are yours. Within the framework of restrictions, pressures, and stress that daily life holds, this program allows you to take a little time out for yourself, for your self-worth, for your happiness, for your good health, and to re-discover those things most important to you.
If you decide to join the program, the next few months will be a special time where you will explore, and will find greater happiness, peace, and awareness through improved health. It will be a time which will take you towards your goals, and will enhance your level of fulfillment, as you begin to live the way you truly want to.
let yourself be silently drawn by the stronger pull of what you really love